Don't you find
your segment?
Don't worry! We shall help with a
custom solution for you.
Our Clients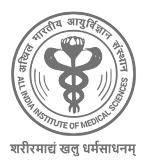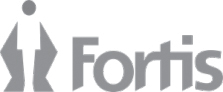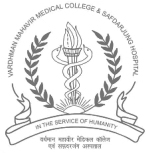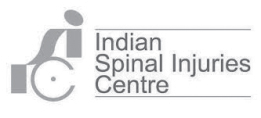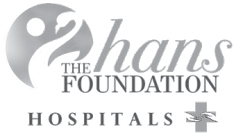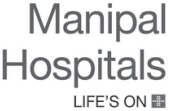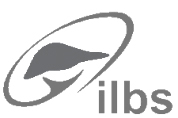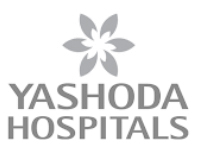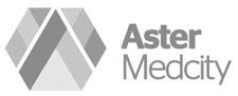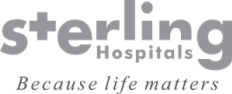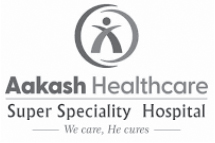 Informational Documents:
Download
Healthcare
Healthcare Industry is one of the biggest buyers of laundry machines. Hospitals need to give extreme importance to the laundry services and the quality of linen they provide. As Laundry is an essential function for all housekeeping departments, but in health-care facilities, laundry plays an even more important role – not only contributing to comfort and aesthetics, but also assisting with infection control. Stefab is one of the few producers of Infection Barrier Washer Extractors.
---
Hospitals/ Medical Colleges
Stefab provides comprehensive laundry project that includes layouts with space requirements, machinery requirements, utility requirements, cost of machines & operational economics etc.
Should you fill up the following request form, we can send you a laundry project proposal.